What is a Postnuptial Agreement?
A postnuptial agreement is a legally binding document created during marriage that outlines the division of assets in the case of divorce. An attorney at Dunsing, Deakins & Galera, LLC, can help you draft a postnuptial agreement that safeguards your interests and protects you during or following a marriage. Unlike a prenuptial agreement, a postnuptial agreement is entered into after the parties are married. Drafting this type of agreement requires a delicate touch while still being aggressive in regard to your property. At Dunsing, Deakins & Galera, LLC,, we can help answer the question, "What is a postnuptial agreement?" and help our clients maximize their assets. For more information, call the Denver, CO, offices of Fred A. Dunsing and Joseph W. Galera today.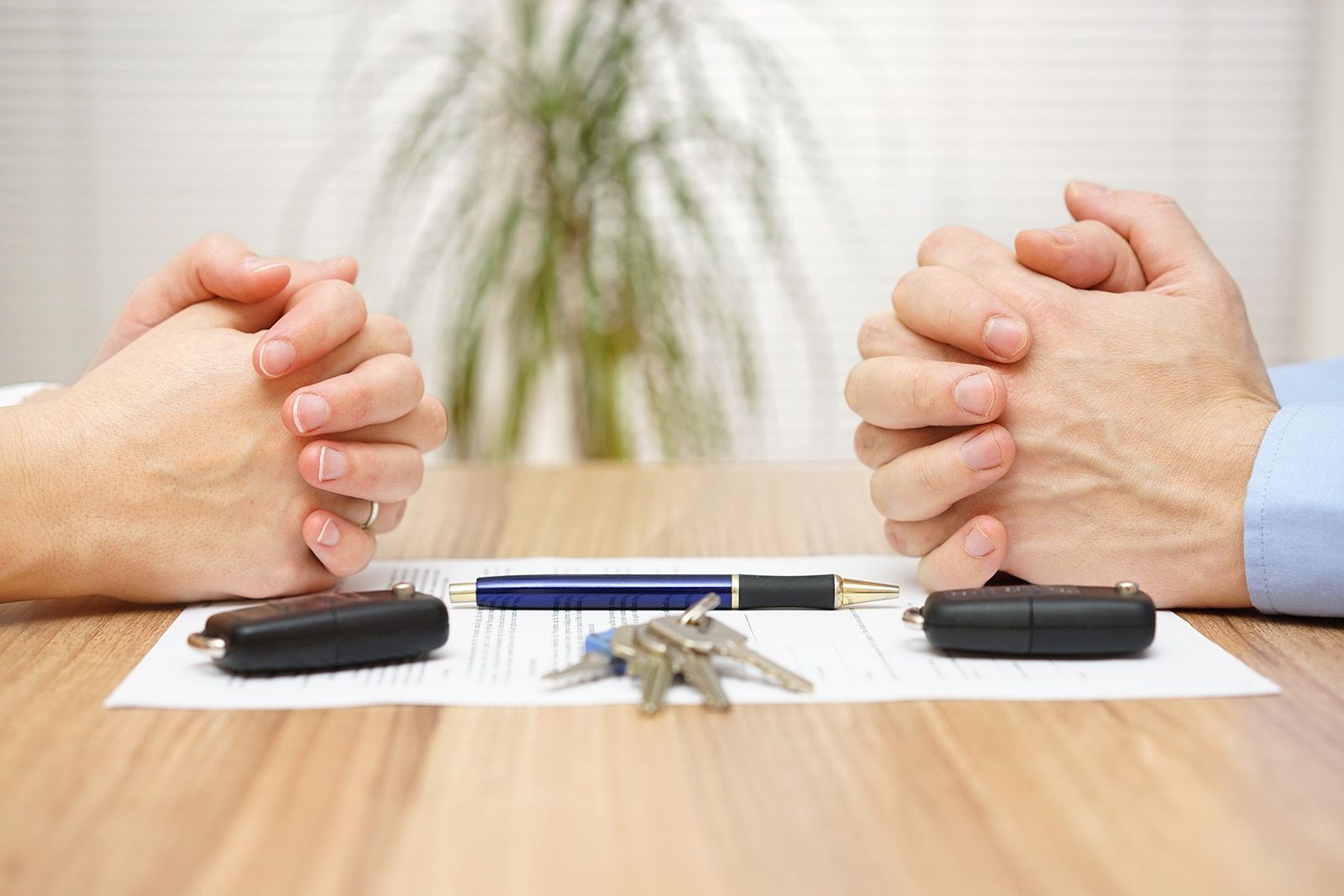 An Explanation of Postnuptial Agreements
Most people are familiar with prenuptial agreements, which are entered into prior to marriage and put certain restrictions on division of assets if the marriage ends in divorce. A prenuptial agreement is a way to outline who gets what upon divorce, so the parties are clear about what property remains theirs before they are married.
In contrast, a postnuptial agreement is entered into after the marriage has taken place. This document sets forth specific provisions for division of property if the couple decides to untie the knot. Making these important decisions after getting married works better for some couples, who have spent their time prior to the wedding focusing on other issues. Waiting until after you are married also gives you a chance to assess your needs in the event of divorce and plan accordingly.
An agreement entered into after marriage is more like a contract, and traditional principles of contract law apply when a dispute arises. This is slightly different from a prenuptial agreement, which is governed by the rules of family law rather than contract law. The differences may be slight on paper, but large in reality.
Workplace disputes require aggressive representation to protect the worker. Expert legal advice is critical to resolving problems while on the job.
Why Enter Into A Postnuptial Agreement?
Sometimes the days and months leading up to getting married are spent planning a wedding, or talking about when to start a family. This can leave little time, or desire, for talking about what happens if the marriage ends in divorce. Waiting to discuss issues such as property ownership and asset division can be beneficial because as time passes, a married couple starts to identify their needs if the marriage dissolves. Talking about these issues and putting them down on paper after marriage is also a good idea because it provides security in knowing certain things about the future. This comes in handy in instances where there are large assets, family heirlooms, or a business venture that one party owned prior to entering the marriage. The financial questions in a divorce case are often the most contentious, and removing the possibility of conflict may actually strengthen the marriage.
Contact Us For Help With Postnuptial Agreements
In order to get the most benefit out of a postnuptial agreement, it should be clear and well-written and clear. When loopholes remain or items are overlooked, assets can be put at risk. To schedule an initial office consultation, contact us online, or call us in Denver, CO, at (303) 758-8981 or in Avon, CO, at (970)-343-0023.