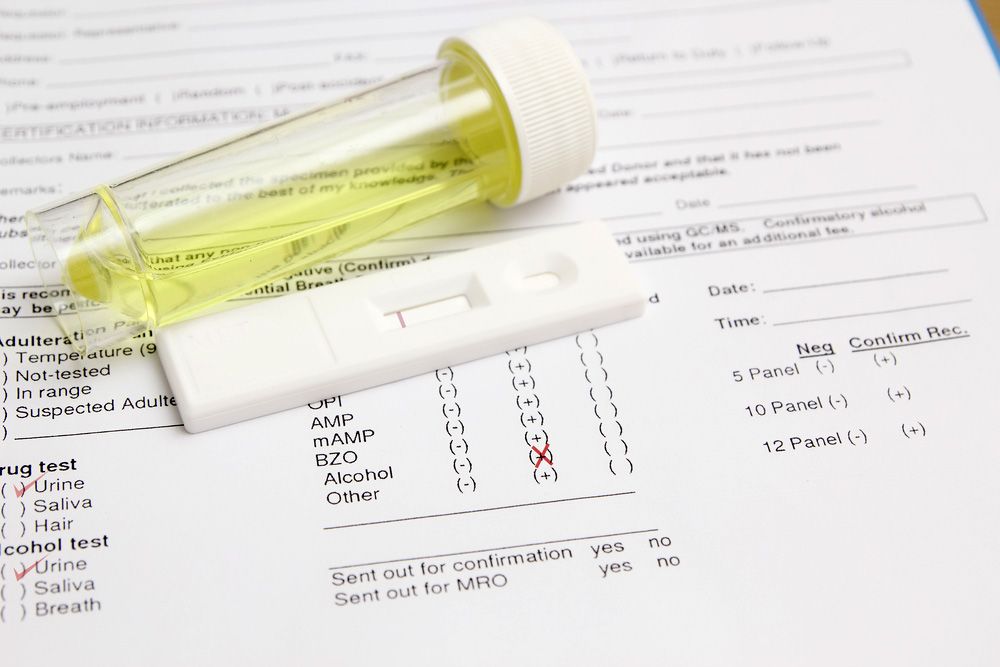 DUI charges carry serious potential consequences, including fines, jail time, community service, and license suspension. The DUI attorneys at Dunsing, Deakins & Galera can help build a legal defense for DUI suspects, which may involve challenging DUI test results.
Breathalyzers and blood tests are the most common types of DUI tests, but a driver may also be asked to take a urine test. DUI urine tests are not always reliable. Here, we discuss DUI urine test problems that can be used to defend DUI suspects in Denver, CO, the Vail Valley, CO, and surrounding areas.
DUI Urine Tests Are Not An Accurate Measure of BAC
DUI laws in most states are written on the basis of a person's blood alcohol content, or BAC. In Colorado, a person can be convicted of DUI if their BAC is .08% or greater, even if they exhibit no other signs of being under the influence. A blood test is the most accurate way to measure BAC levels, but sometimes a breathalyzer or urine test is ordered instead.
Urine tests are not an accurate measure of a person's BAC. Urine tends to show a higher alcohol concentration than what is actually in the blood. On average, the alcohol concentration in urine is 1.33 times higher than blood alcohol concentration. To get more accurate BAC results from a DUI urine test, a conversion will need to be made. The whole process leaves room for error, which plays well into a DUI defense.
Timing Matters
Another issue with a DUI urine test is that the results depend largely on the time that a person last consumed alcohol or used drugs, which can be problematic. It can take awhile for alcohol or drugs to work their way through the body and reach the bladder, where it shows up in the urine. So, for instance, someone could have a few alcoholic drinks and then wait several hours before getting into their car. Their BAC may be well within the legal limit. However, if they are pulled over and submit to a DUI urine test, it could show high levels of alcohol concentration. This has more to do with the timing of the urine test than the actual amount of alcohol or drugs in their blood, which means that, once again, a DUI urine test can be highly inaccurate.
Contamination and Mishandling
Just as with a DUI blood test, a urine test is subject to mishandling or contamination. There is always room for human error. Unfortunately, even slight mistakes can have a big impact on a DUI urine test, which can lead to false results. The results of a DUI urine test can be compromised by issues such as improper testing techniques, mixed up test samples or labels, prolonged storage, or unsuitable storage temperatures or conditions.
Discuss Your DUI Defense
If you believe that you have been wrongly accused of driving under the influence, the DUI attorneys at Dunsing, Deakins & Galera would be happy to help you consider defense strategies. To discuss the details of your case, send us a message at your earliest convenience or call (303) 758-8981.
Related to This