Marital (Postnuptial) Agreements: What You Need to Know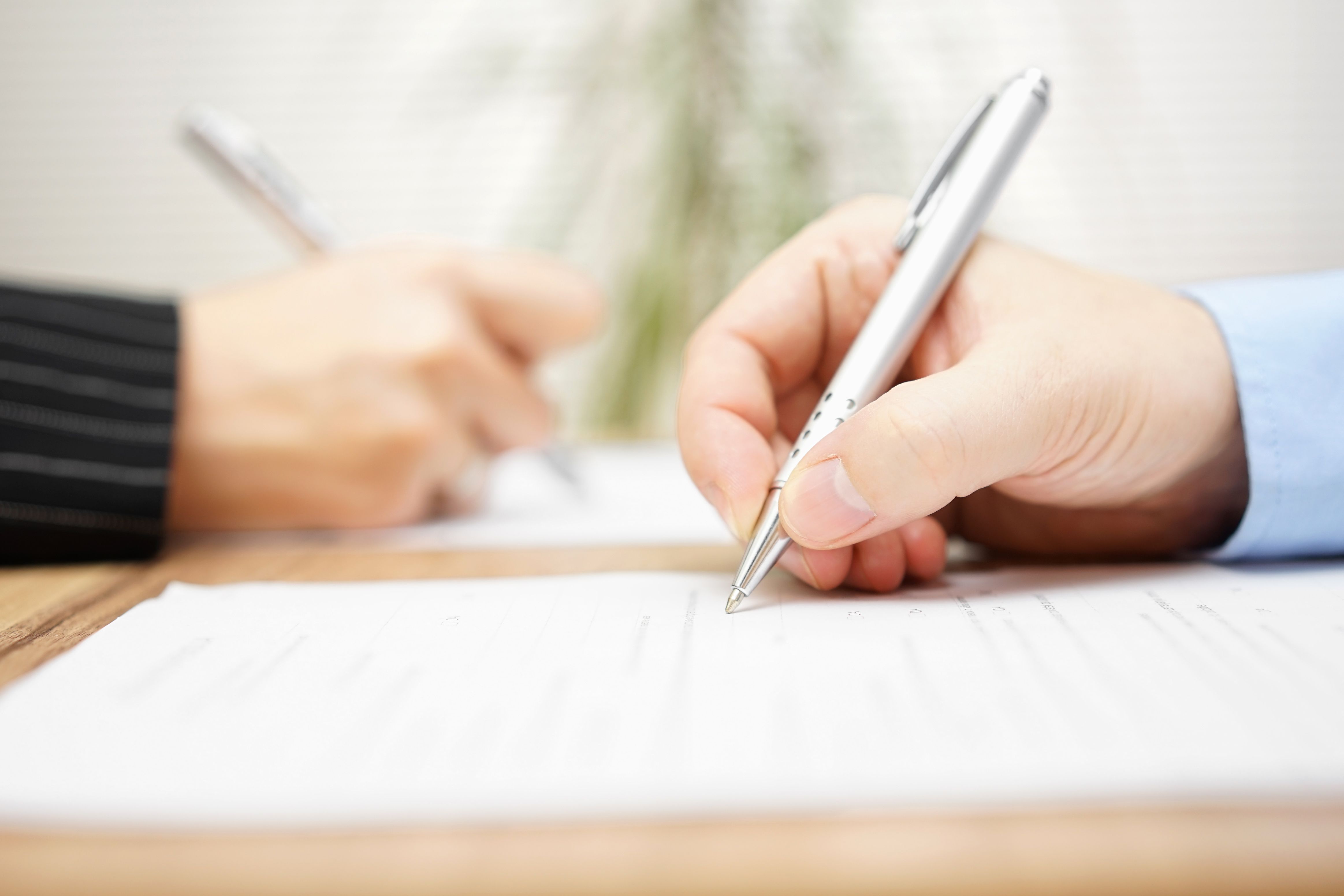 Prenuptial agreements are contracts signed by couples prior to entering into a marriage. Prenups may seem cynical, because they set out guidelines for asset and debt division in the event of a divorce, as well as stipulate child custody arrangements and child support or alimony payments. In reality, though, prenuptial agreements are quite beneficial.
Prenuptial agreements protect individual assets, limit debt liability, and eliminate long court battles in the event of a divorce. Couples in Denver, CO, and the Vail Valley, CO, without a prenuptial agreement can work with attorneys at Dunsing, Deakins & Galera, LLC, to draft a marital (postnuptial) agreement after marriage.
When Are Prenuptials Signed?
By definition, prenuptial agreements are signed prior to a marriage. Most often, couples discuss a prenuptial agreement in the months leading up to their wedding. While there is no set timeline for when a prenuptial agreement needs to be signed, most attorneys suggest drafting and signing the contract within one to three months of the wedding date. This allows each party plenty of time to consider the agreement, seek legal advice, and also ensures that they are clear about what they have agreed to prior to their wedding.
Although prenuptial agreements are a premarital contract, they can be drafted by married couples as well. If a married couple decides they would like to set up this type of contract, it is referred to as a postnuptial agreement. A postnuptial agreement can cover all the same bases as a prenuptial agreement; the only real difference is that it is signed after the couple is wed.
Reasons to Consider a Postnuptial Agreement
If a couple is having a hard time and they suspect they may be on the road to divorce, a postnuptial agreement can make the process easier should the time come. However, there are many other reasons to consider a postnuptial agreement, including:
Making the marriage more harmonious - If couples argue about money or either spouse continually worries about how their assets will be protected should anything ever happen to their marriage, a postnuptial agreement can be advantageous. With this peace of mind, couples may find that they argue and worry less.
Added security - As happy as a couple may be, statistics show that a large percentage of marriages end in divorce. Creating a postnuptial agreement can give individuals a feeling of security, knowing that there is a backup plan ready if the marriage does end.
Preparing for premature death - Postnuptial agreements not only protect spouses in the event of a divorce. If one spouse were to die unexpectedly, a postnuptial agreement ensures that the estate is distributed per the deceased's wishes, and can also protect the surviving spouse from certain debt liabilities.
Drafting a Postnuptial Agreement
Couples who wish to sign a prenuptial agreement after marriage should work with a knowledgeable family law attorney, such as those at Dunsing, Deakins & Galera, LLC. Our attorneys help clients lay out all their assets, and come to agreements about how debts, assets, property rights, and more should be settled in the event of a divorce. We provide couples with peace of mind that a plan is in place, without compromising their belief that their marriage will endure.
Contact Us
Couples who neglected to sign a prenuptial agreement prior to marriage still have the opportunity to do so. To learn more about postnuptial agreements, send a message to the legal team at Dunsing, Deakins & Galera, LLC at your earliest convenience, or call our law firm at (303) 758-8981 or (970) 343-0023.
Related to This