Grounds for Full Child Custody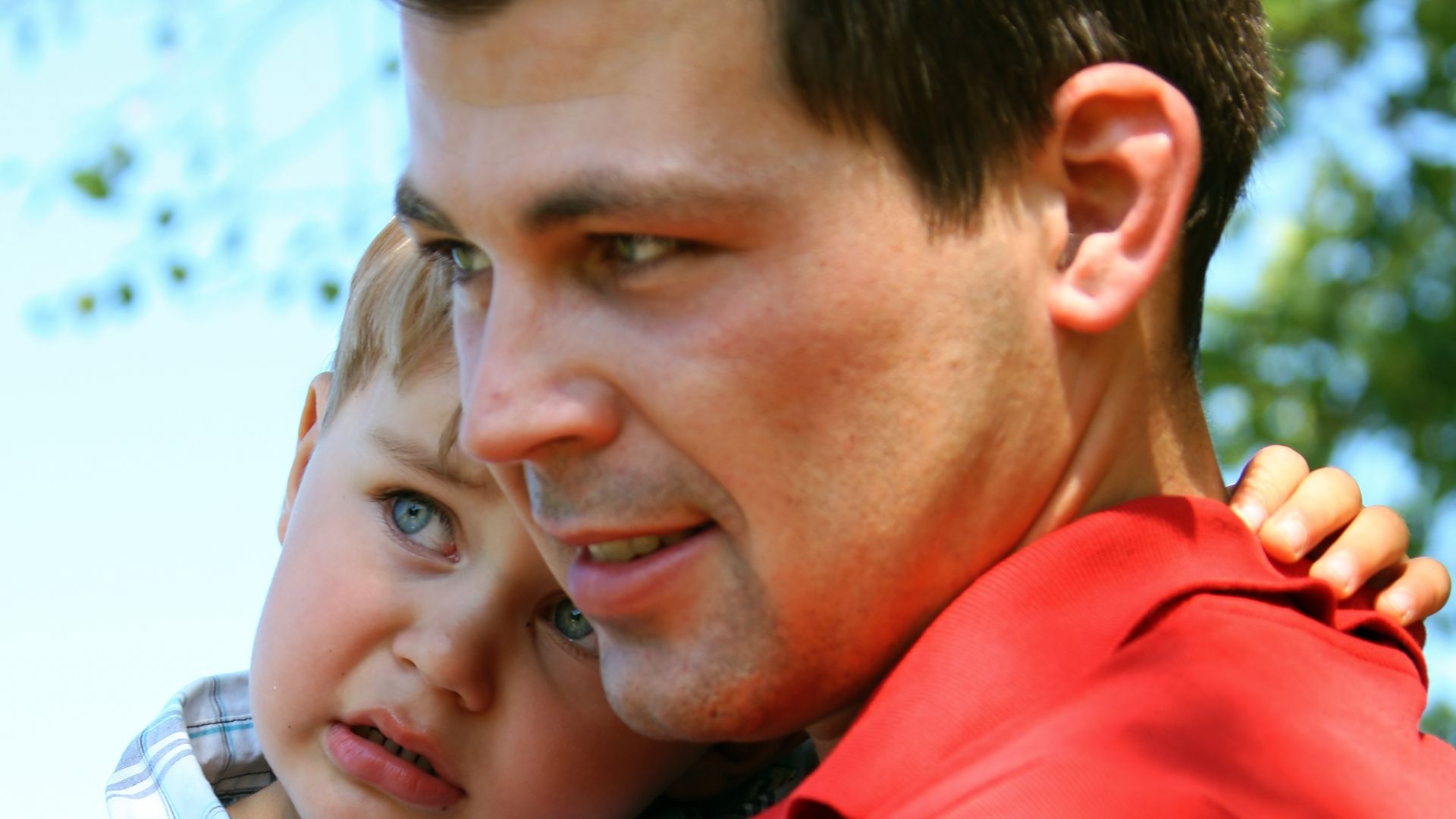 For many separating couples, one of the most stressful aspects of divorce is settling matters of child custody. Child custody determines where a child will reside, and who shares responsibility in making important care decisions for the child.
When deciding on a child custody arrangement, the court's job is to look out for the best interest of the child. In most cases, the court believes that joint custody is best, because it keeps the child close to both parents. However, there are grounds for full child custody, and attorneys Fred A. Dunsing and Joseph W. Galera believe it is important for our Denver and Vail Valley clients to understand when it may be appropriate to request sole custody of a child.
Abuse
A history of physical abuse, emotional abuse, or sexual abuse is always grounds to seek full child custody. Whether a parent has abused a child or former spouse, it shows a potential threat to the child's safety and physical well-being. Protecting a child from harm should be the top priority when considering child custody.
Neglect
Neglect is another type of abuse that serves as grounds for full child custody. A parent who has been neglectful in the past may continue to be so in the future. There are various types of child neglect. Neglect may involve failure to provide sufficient food and water; failure to provide supervision; failure to seek necessary medical or dental treatment; or a failure to provide shelter, clothing, or other necessities.
Substance Abuse
A parent who abuses drugs or alcohol is likely to be unable to adequately care for a child. Drugs and alcohol impair a person's judgement so that they may not make decisions that are in the best interest of their child. Since substance abuse poses a threat to the child, it is a safety issue that could merit our clients seeking full child custody.
Mental Illness
Mental illness is a medical condition that should not be taken lightly. If a parent is treating mental illness, it is not likely to be grounds for full custody. However, untreated mental illness can make a person unstable and dangerous for a child. If a parent is suicidal, exhibits irrational behavior, or endangers a child, the other parent has the right to seek sole custody.
Abandonment
Child custody cases are not always contentious. Sometimes one parent abandons a child, and shows no desire to be involved in the child's life, or in making decisions for the child. Even in these cases, we recommend that our clients take legal action to obtain sole custody. This provides them with legal protection should the parent change their mind in the future.
Relocation
When one parent relocates out of state or to a location that is not within commuting distance, it can make child custody arrangements more difficult. Although it is possible to work out joint custody arrangements in situations like this, many opt to seek full custody. Full child custody allows the child to stay in one location so that their home life is more stable.
Contact Us
At Dunsing, Deakins & Galera, LLC our family law attorneys want to help clients reach child custody settlements that look out for the best interest of the child. To learn how we can assist you throughout your divorce proceedings, contact us at your earliest convenience, or call our legal practice at (303) 758-8981. We serve clients in Denver, Avon, and Vail Valley.
Related to This