Joint Custody and Child Support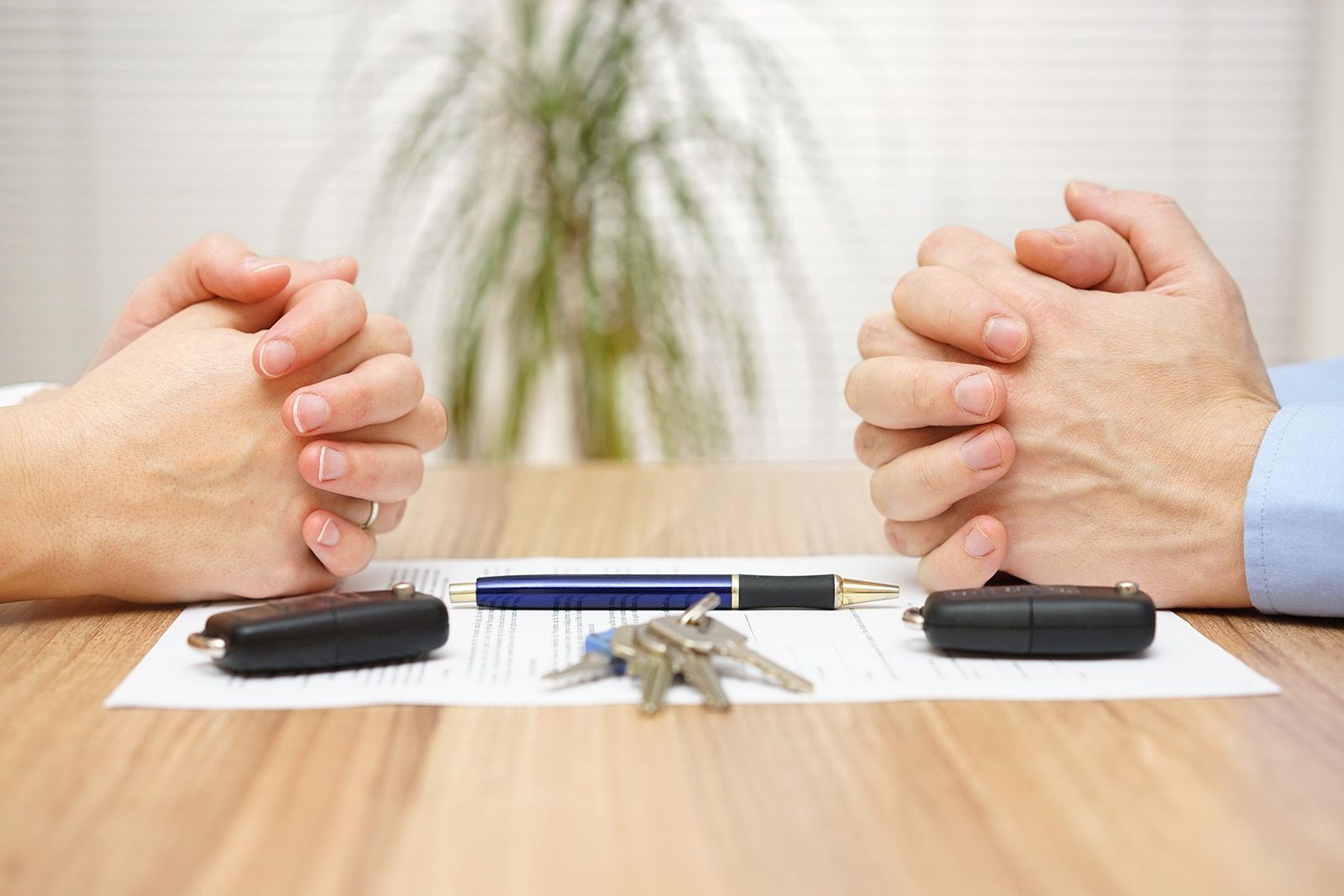 Going through a divorce can be emotionally exhausting and complicated. Matters are exacerbated when children are involved. Denver, CO divorce attorneys Fred A. Dunsing, Lucy H. Deakins, and Joseph W. Galera have helped countless clients with legal and physical child custody disputes. Our law firm has also aided clients with disagreements over alimony and child custody matters.
Right now, we want to focus on joint custody and child support payments. After covering the basics of each topic, we'll then note a common misconception many people have about their financial obligations while co-parenting with their former spouse.
About Joint Custody
Joint custody means that the parenting duties of a child are shared between parents. There are two kinds of joint custody to consider:
Joint Physical Custody - Joint physical custody means that a child will live with each parent for an equal (or generally equal) amount of time.
Joint Legal Custody - Joint legal custody means that the parents of a child can both make decisions regarding their child's education, religion, extracurricular activities, and so forth.
There are numerous joint custody arrangements, but this should give you an idea about the shared duty between parents.
About Child Support
Child support refers to payments made by one spouse to another in order to provide for the upbringing and well being of a child. In these cases, the parent who makes more provides financial assistance to the parent who makes less. This monthly support payment goes toward the cost of housing, food, school, and other matters related to the child's upbringing.
If I Have Joint Custody, Do I Still Owe Child Support?
Yes.
That's a common misconception among many parents in the Denver area. Just because you are co-parenting your child with your spouse does not mean you are no longer obligated to pay child support. If there is a child support agreement in place as part of your divorce, you must obey that arrangement.
Calculating Your Child Support Payments
Calculating child support payments will involve a comparison of both parents' respective incomes, and taking a percentage of the high income earner's earnings to help pay for the upbringing of the child. The exact amount can vary based on a number of factors.
Can My Child Support Obligations Change?
Yes.
Life is not static. If you encounter a financial hardship or if your spouse starts earning more income than they did at the time of the divorce, the child support amounts can be altered. This will involve discussion with your spouse and the court to make the new payment amounts official.
Helping You Seek Fairness and Common Sense
In many cases, couples with joint custody are able to work out fair arrangements when it comes to child custody payments. However, disputes can always arise, especially when it comes to the well being of a child and the needs they may have.
Our Denver family law attorneys are here to aid in negations and mediation over child support payments as well as any child custody disagreements that arise. Our goal is to find fair and mutually agreeable terms that keep your child's best interests at the forefront.
Learn More About Family Law Child Issues
To learn more about your legal options when it comes to the well being of your children, be sure to contact our team of skilled family law and divorce attorneys. The team at Dunsing, Deakins & Galera can be reached by phone at (303) 758-8981.
Related to This